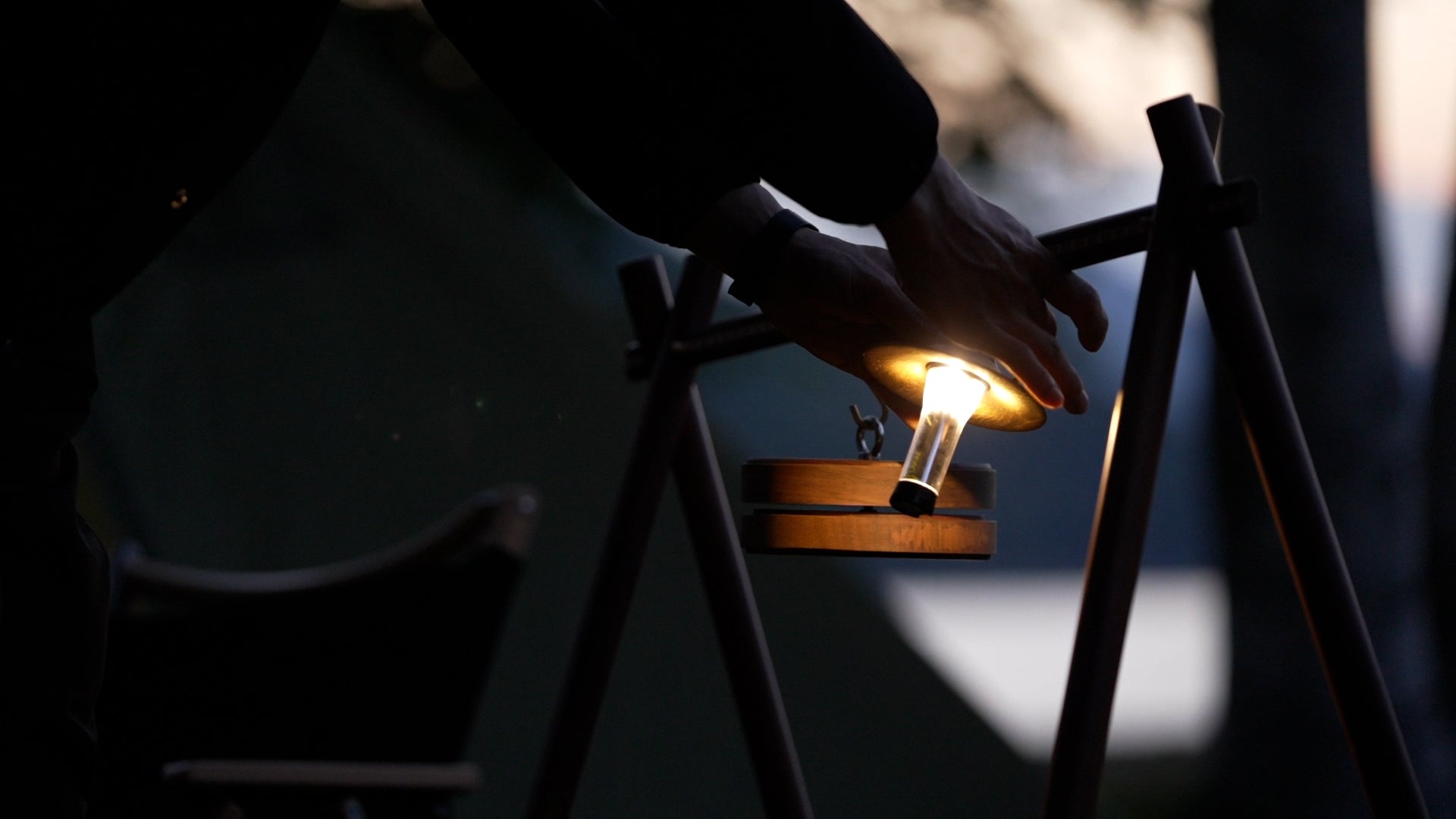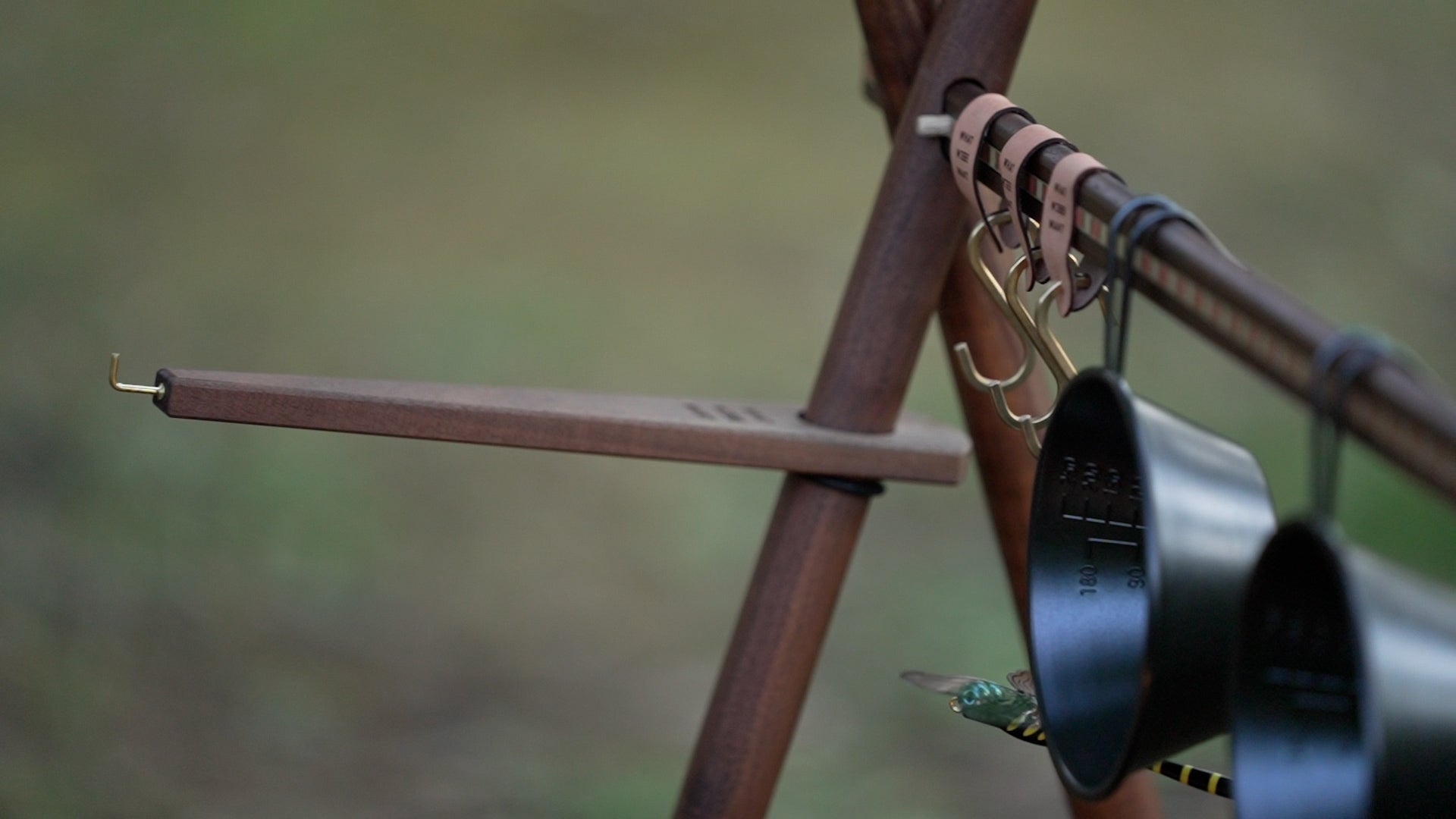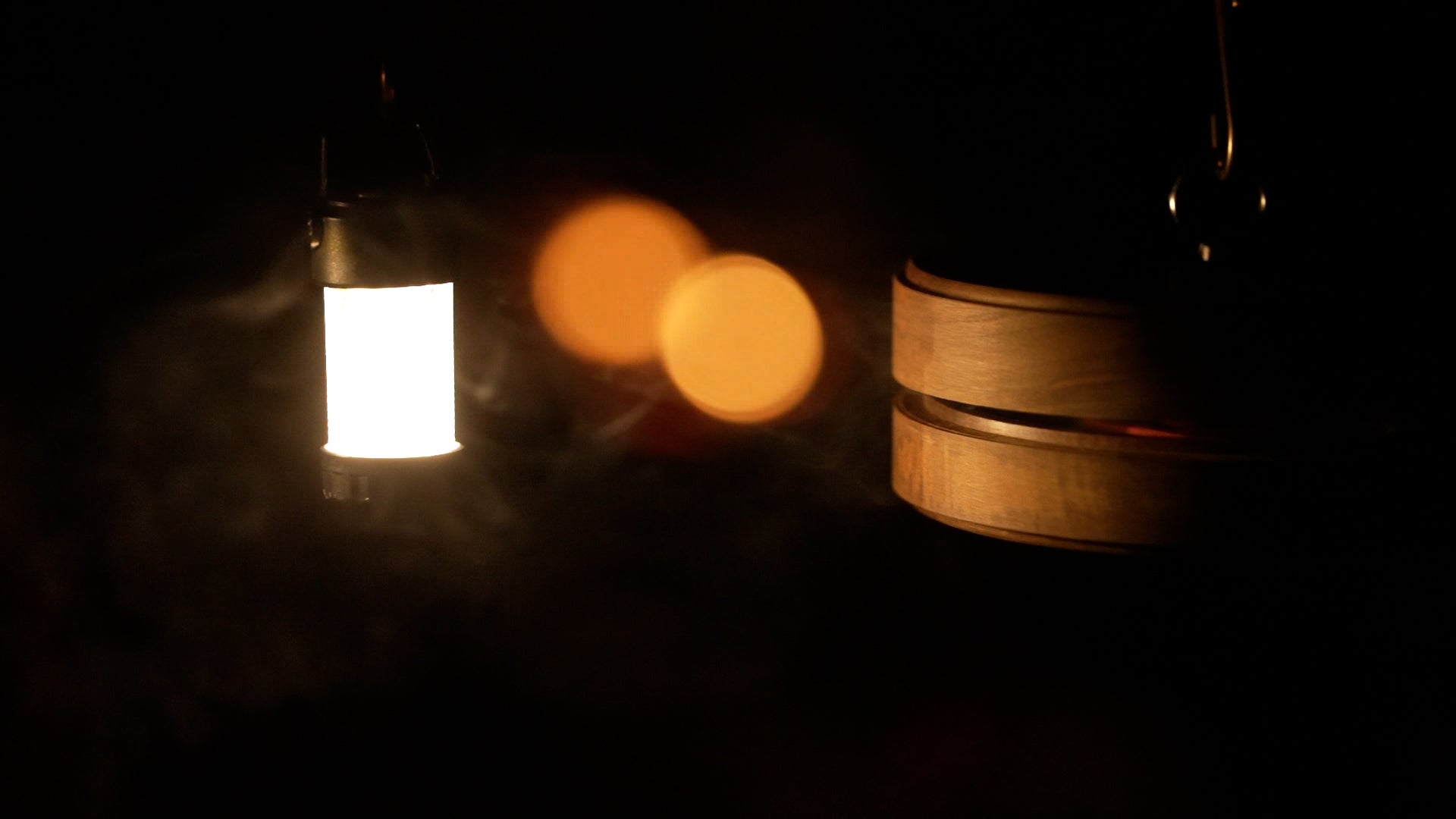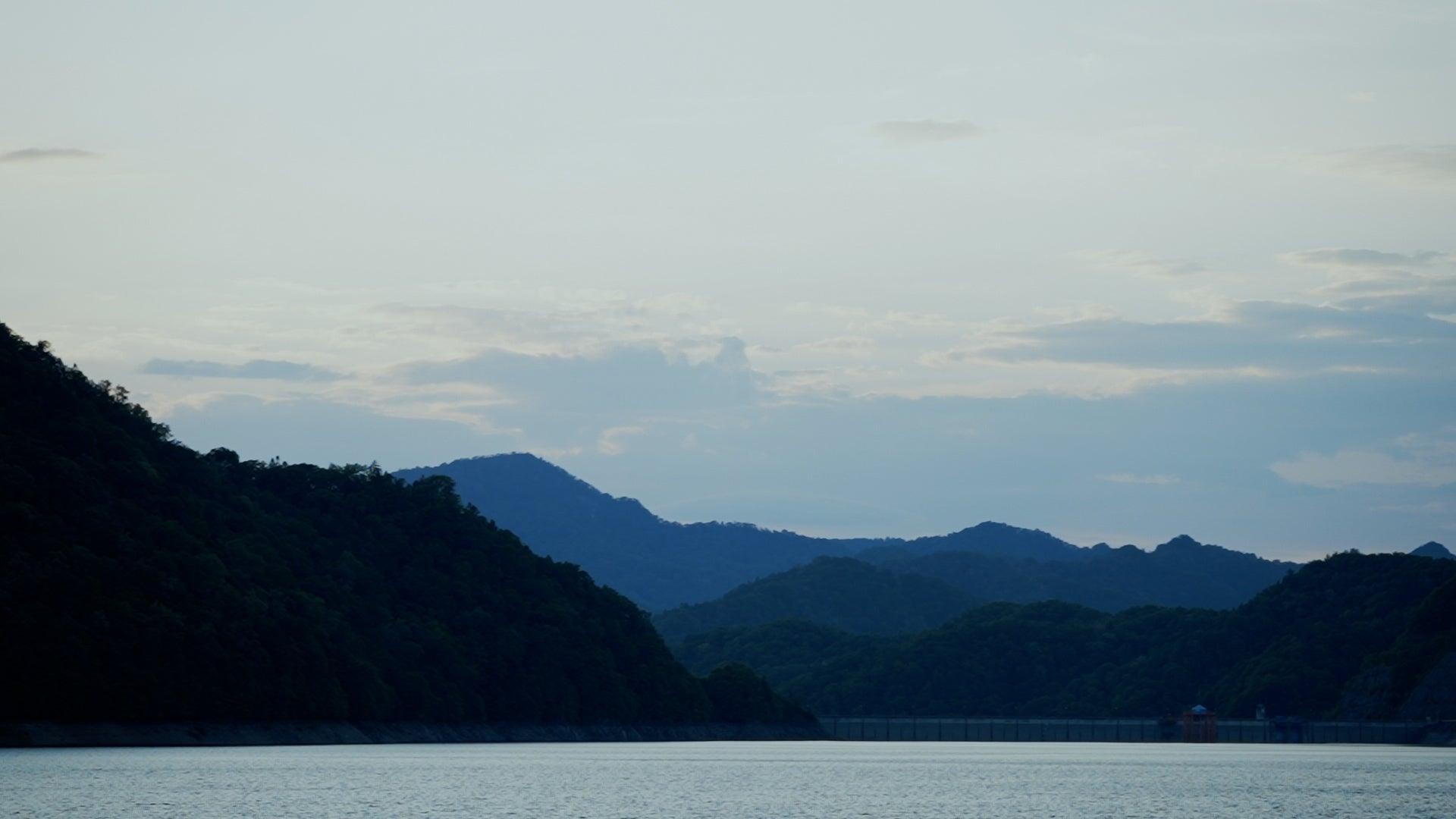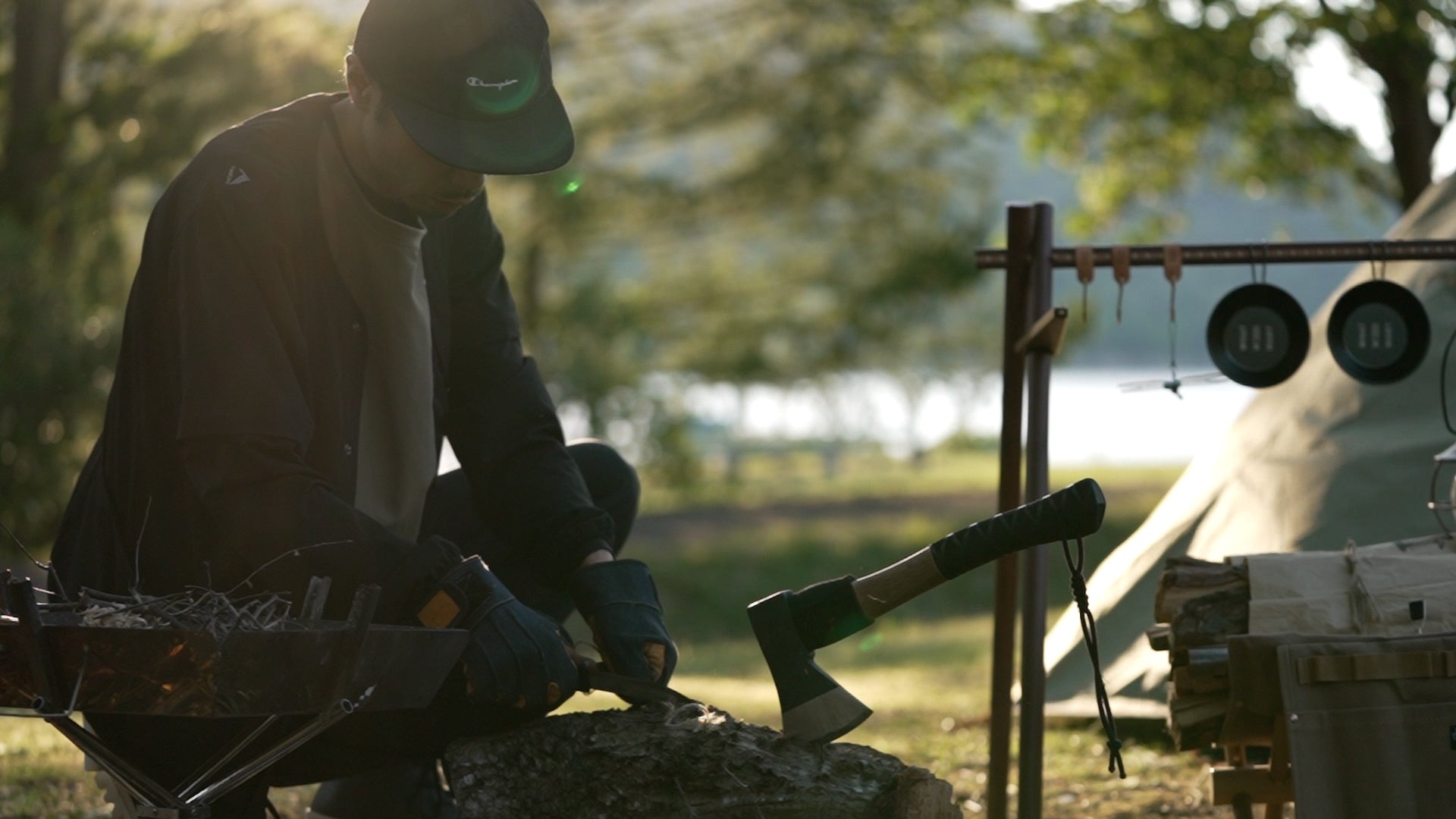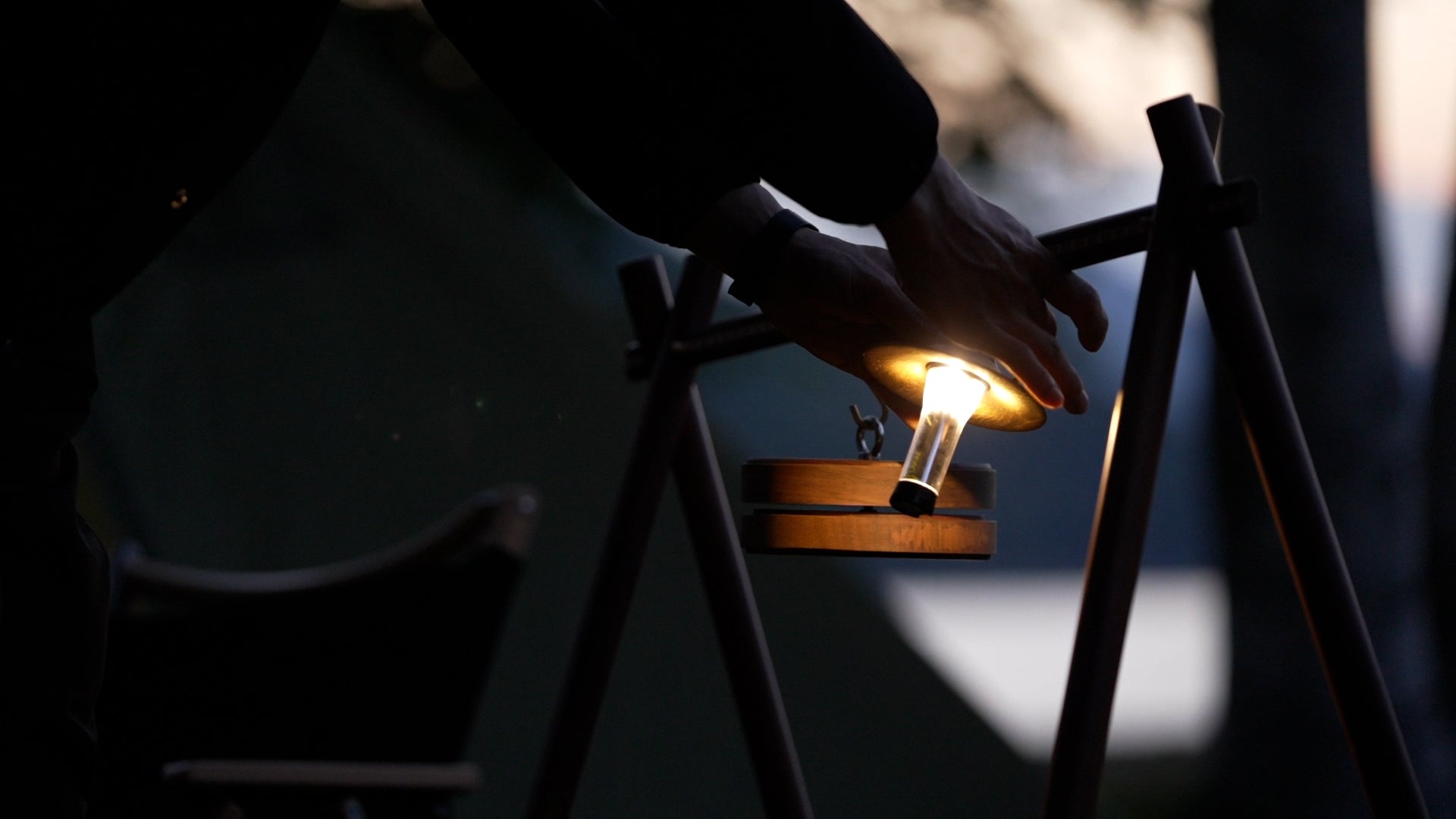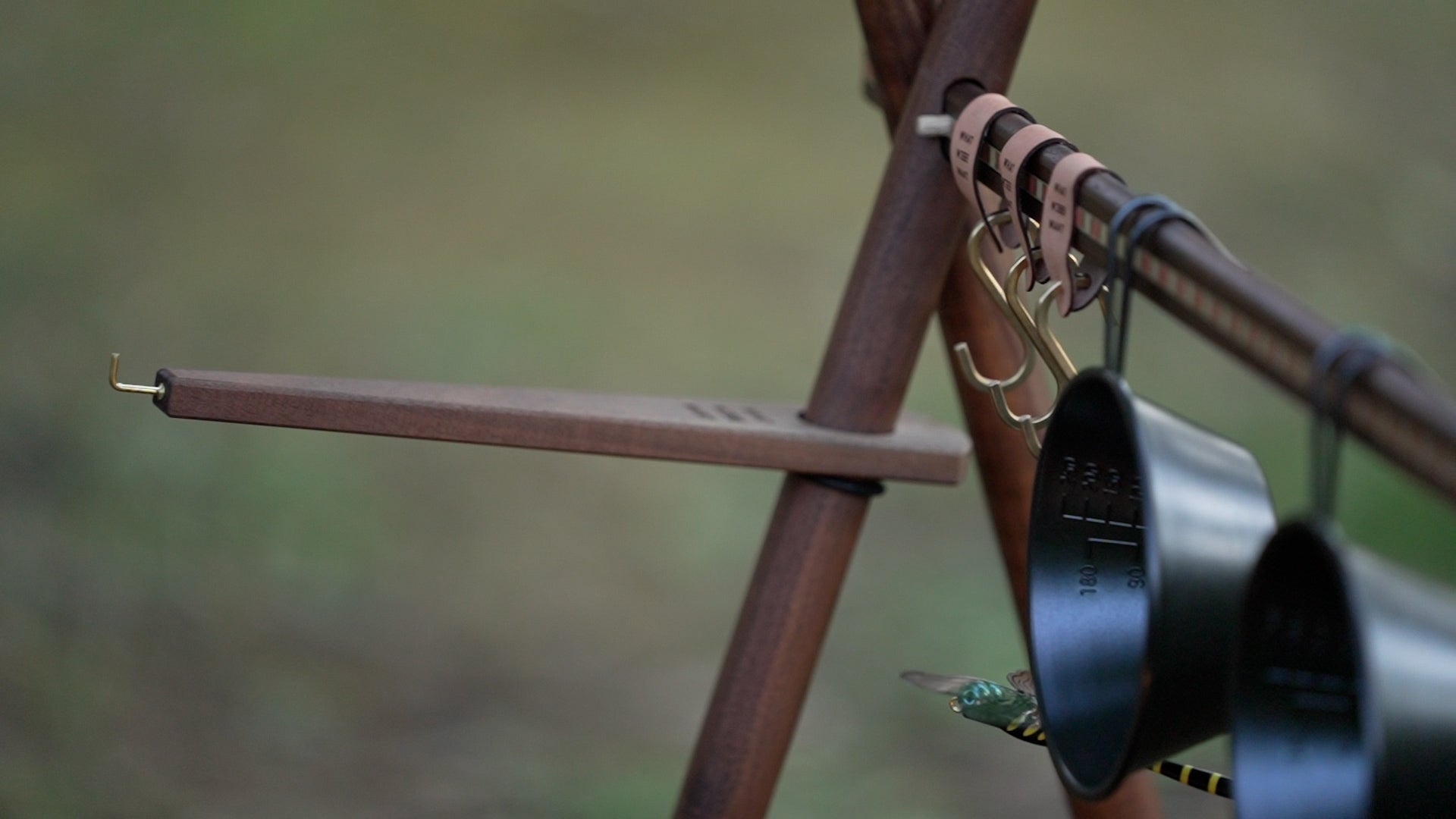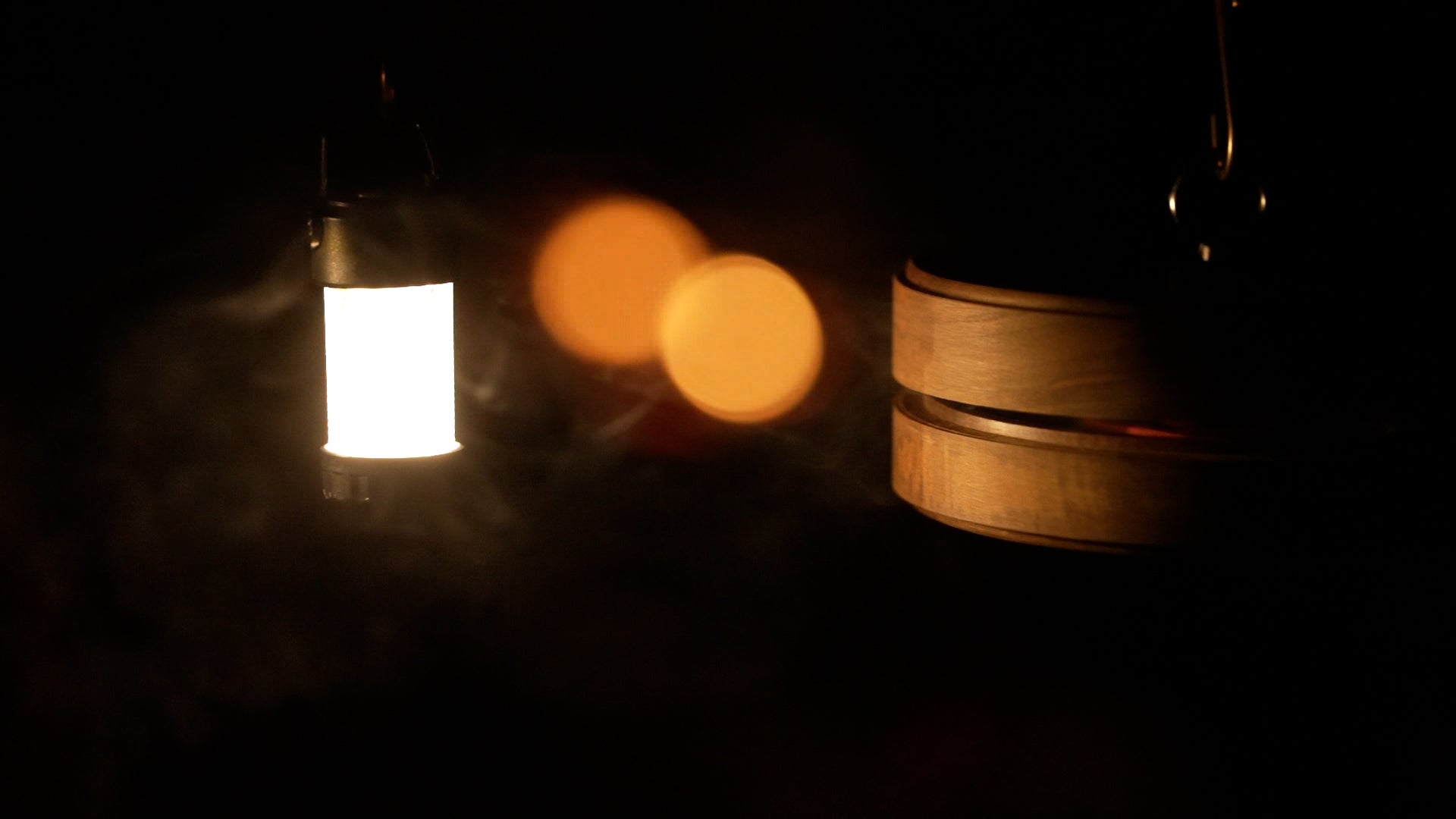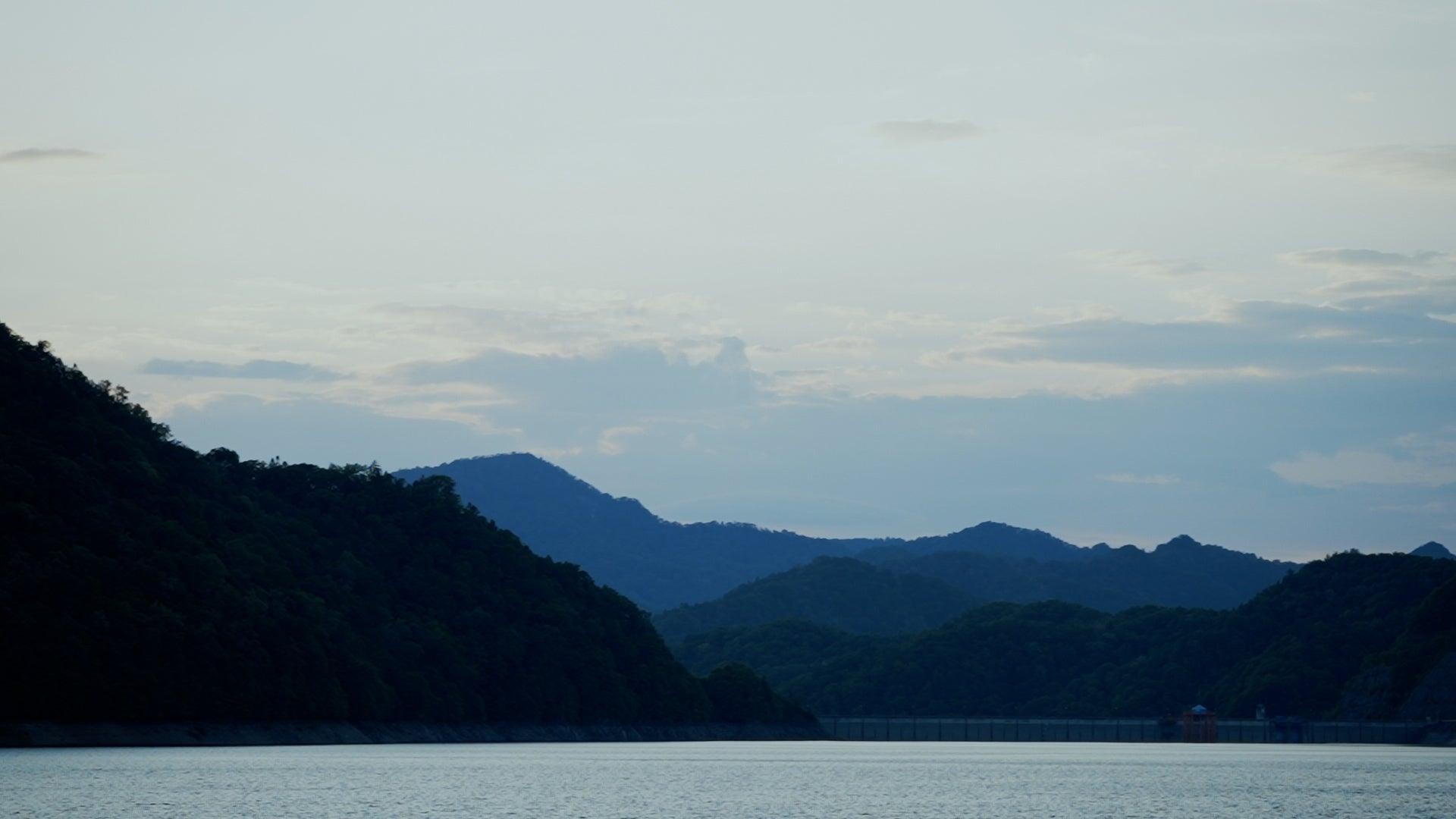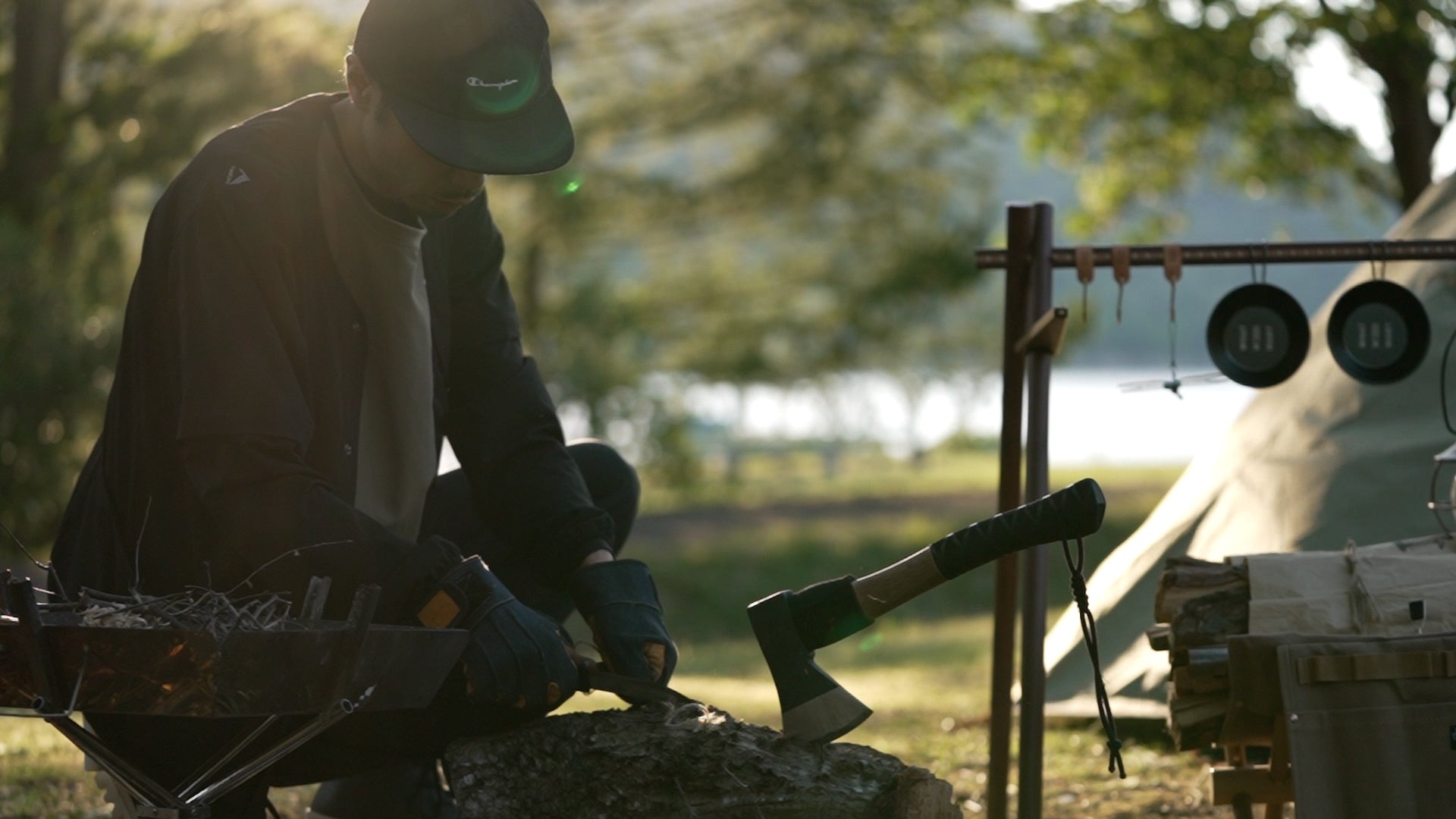 FEATURED PRODUCTS
Vendor:

Regular price

From ¥269,500 JPY

Regular price

Sale price

From ¥269,500 JPY

Unit price

per

Vendor:

Regular price

From ¥66,000 JPY

Regular price

Sale price

From ¥66,000 JPY

Unit price

per

Vendor:

Regular price

¥16,500 JPY

Regular price

Sale price

¥16,500 JPY

Unit price

per

Vendor:

Regular price

Sale price

¥6,600 JPY

Unit price

per

Vendor:

Regular price

Sale price

¥3,850 JPY

Unit price

per

Vendor:

Regular price

Sale price

¥3,850 JPY

Unit price

per

Vendor:

Regular price

Sale price

¥5,500 JPY

Unit price

per
Create what we want
Wouldn't it be nice if there was more straight-forward manufacturing based on desire? Because we live in an era overflowing with things, we make decisions based on whether we want or don't want, not whether we need or don't. Thinking about it, it might not actually be necessary. However, the things that make our hearts warm and dance, and we intuitively feel that we want them, may be the things we need in this age of abundance.

WHAT WE WANT is created by volunteer craftsmen from the Asahikawa furniture maker " Interior Kitasho Kobo ", which has been in business for over 30 years. It is a garage brand that makes use of the environment of Hokkaido, where there is a field, to create tools for enjoying the outdoors that you really want.
Create what we want

The "we" in this brand concept means everyone who loves this brand. It is a manifestation of our desire to create tools that respond to the desires of "users" other than ourselves and to enjoy the outdoors while being excited together. Taking advantage of the merits of small-lot production in a small workshop, rather than mass production, we will work on manufacturing straight to what we want.